Description
This compact infant and toddler adapter kit is great to have in emergency situations or any time you need to provide bottled drinking water to babies or small children. This kit easily converts common drinking water bottles into a baby bottle or sippy cups. Whether you are dealing with a power outage, a major disaster, or just traveling away from home, this kit eliminates the need for baby bottles or sippy cups. Be prepared. Keep kits in your car, home, and emergency preparedness bags.
Volume pricing is available upon request
Note: Pieces from the Deluxe Gift Set are available as an add-on to purchases of a Preparedness Pack.
Reviews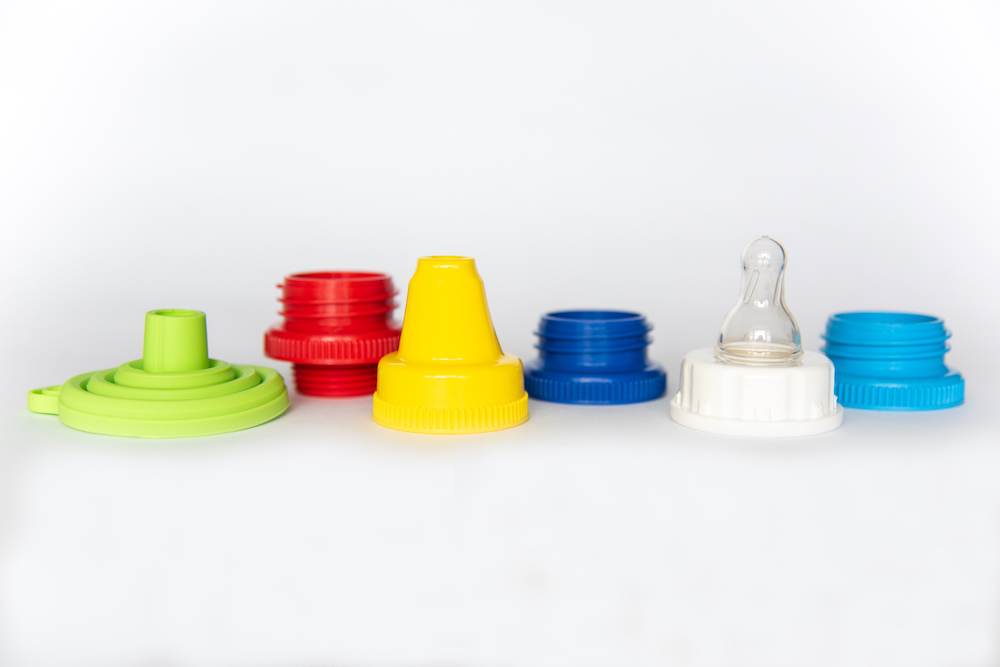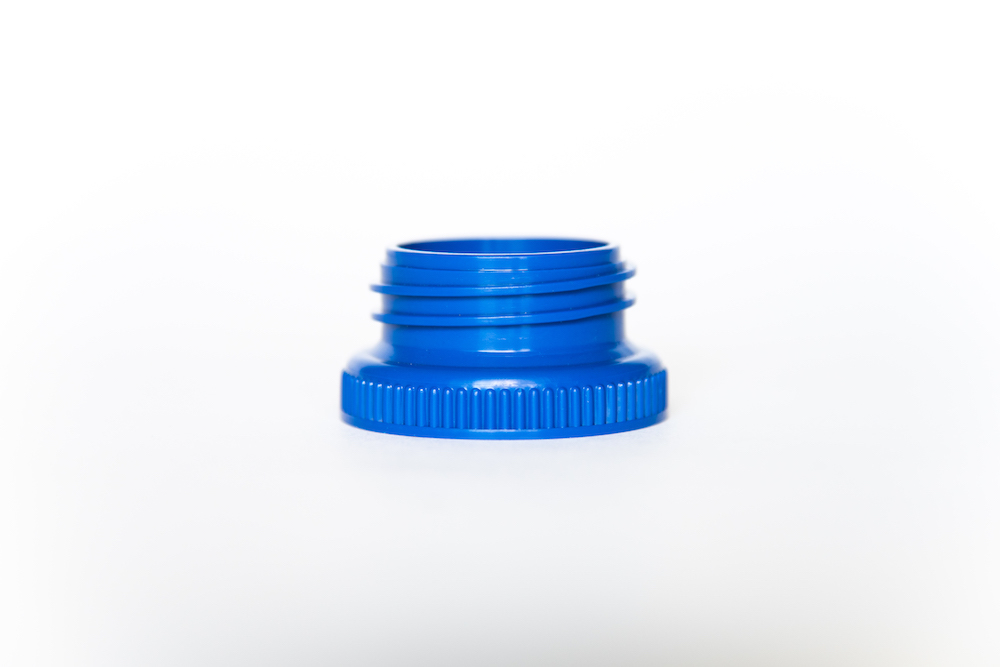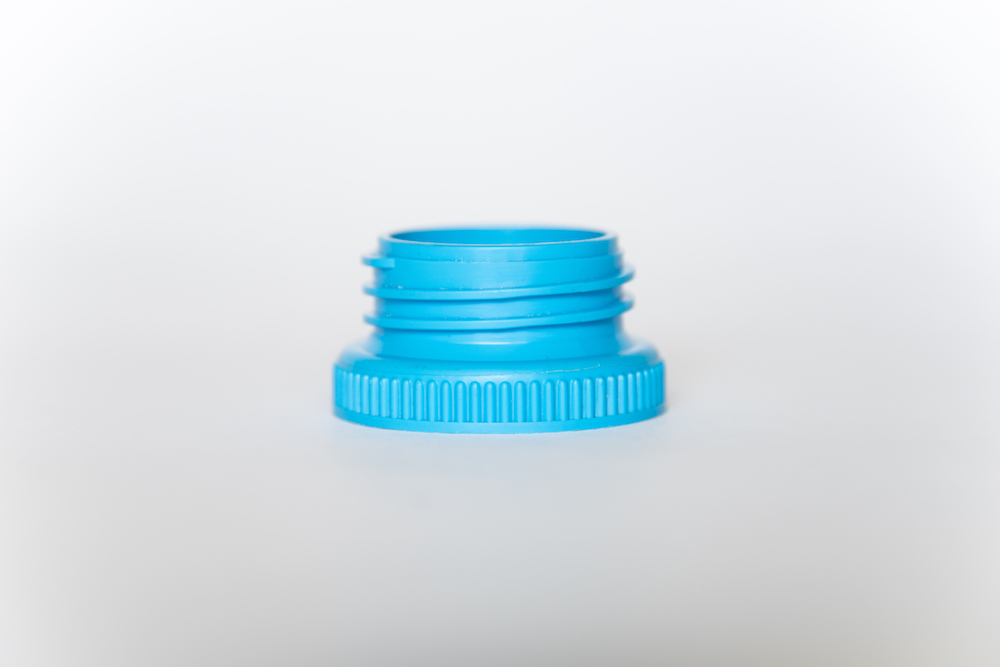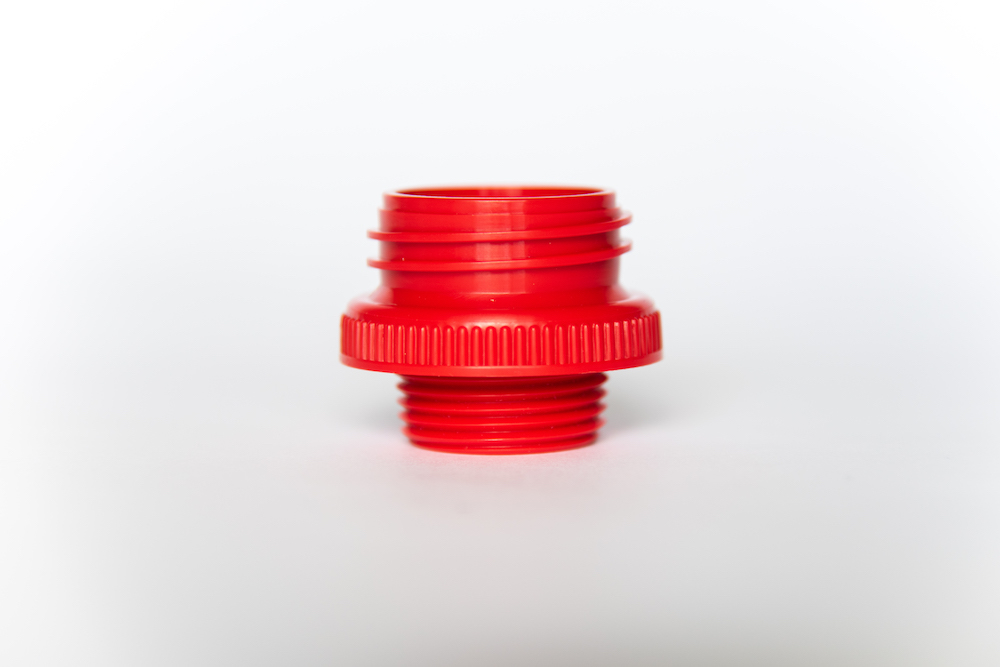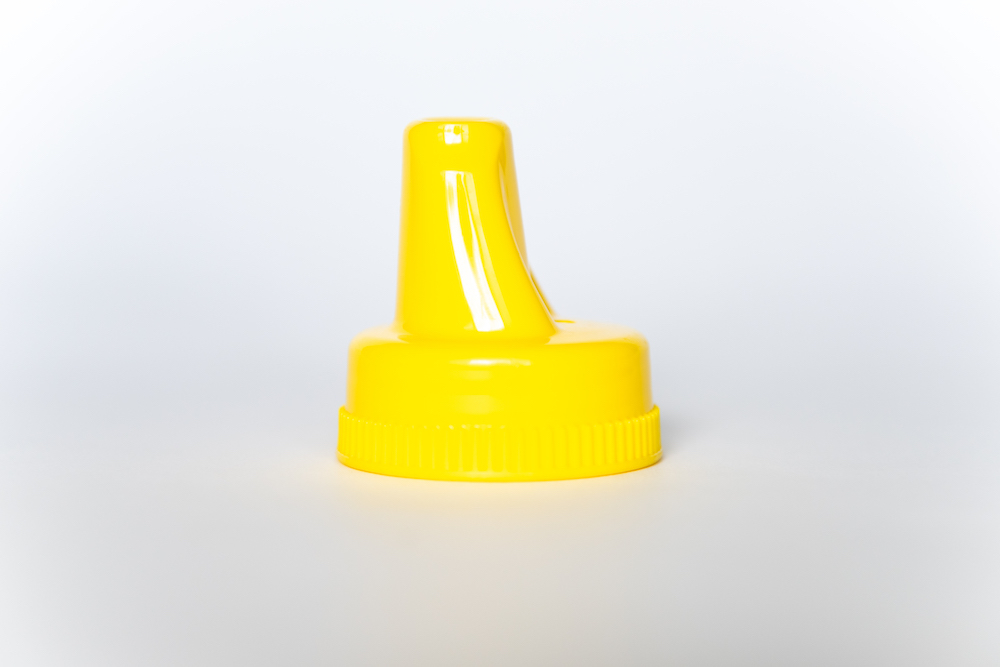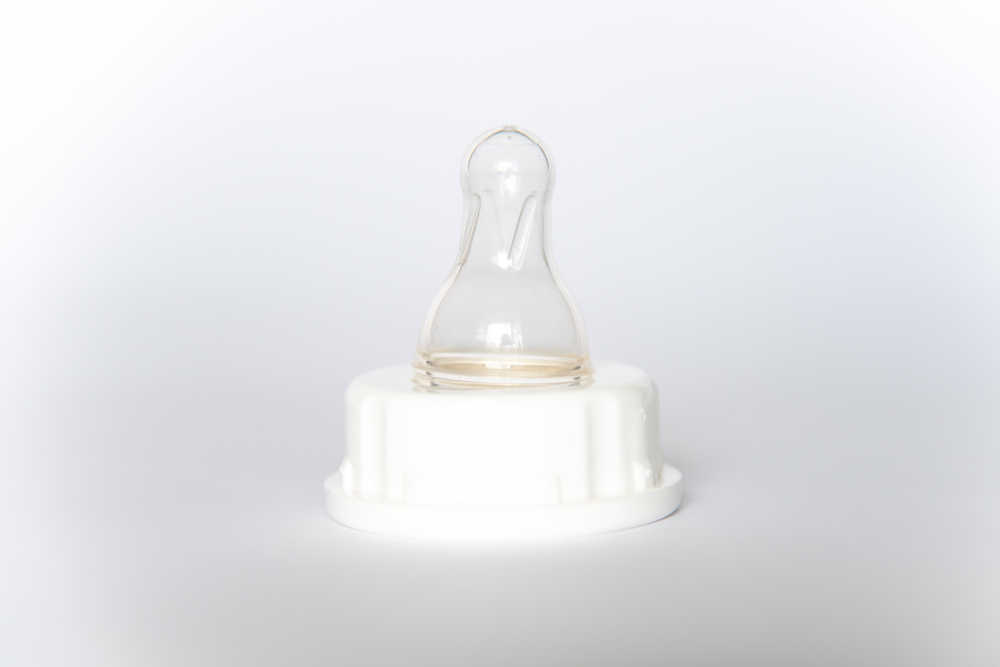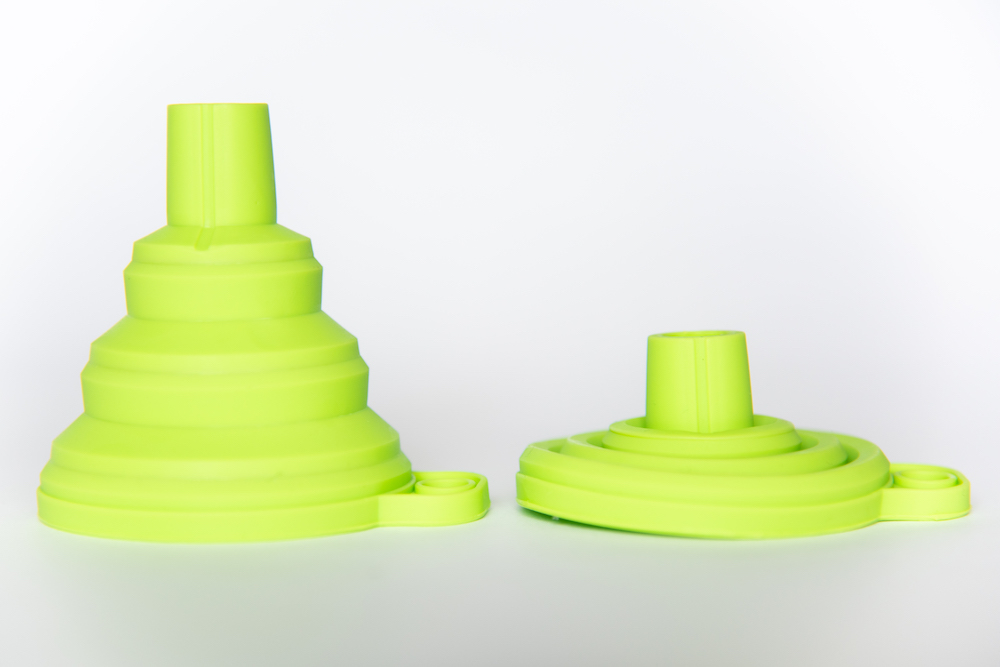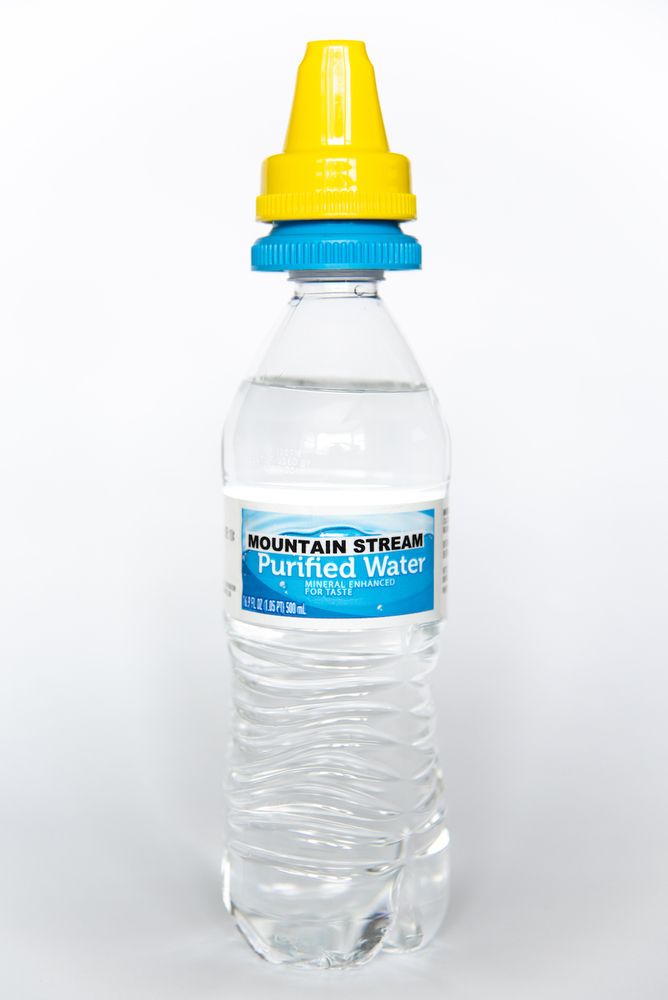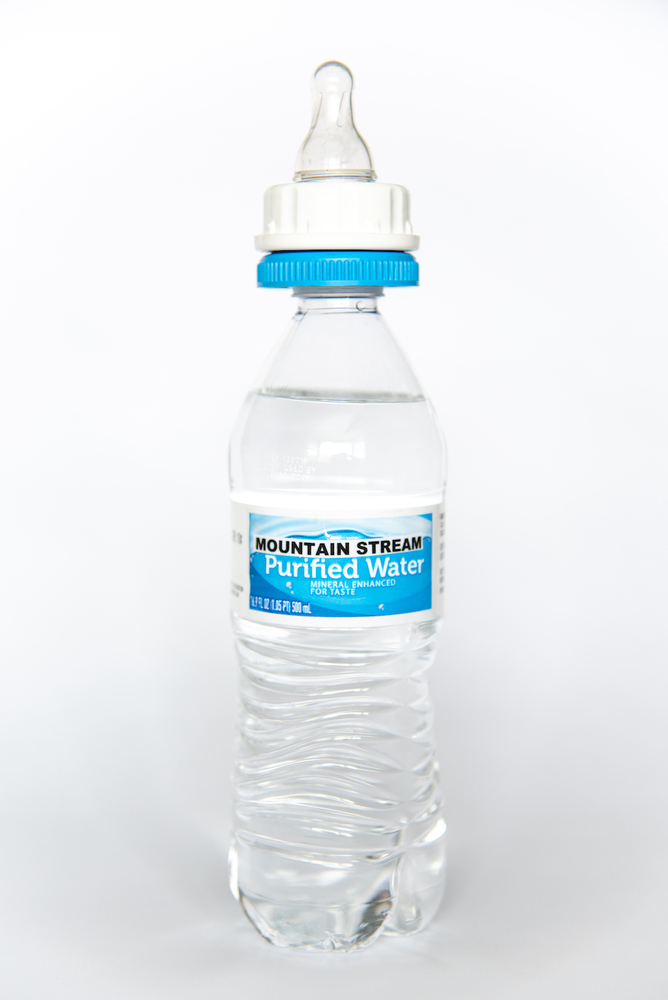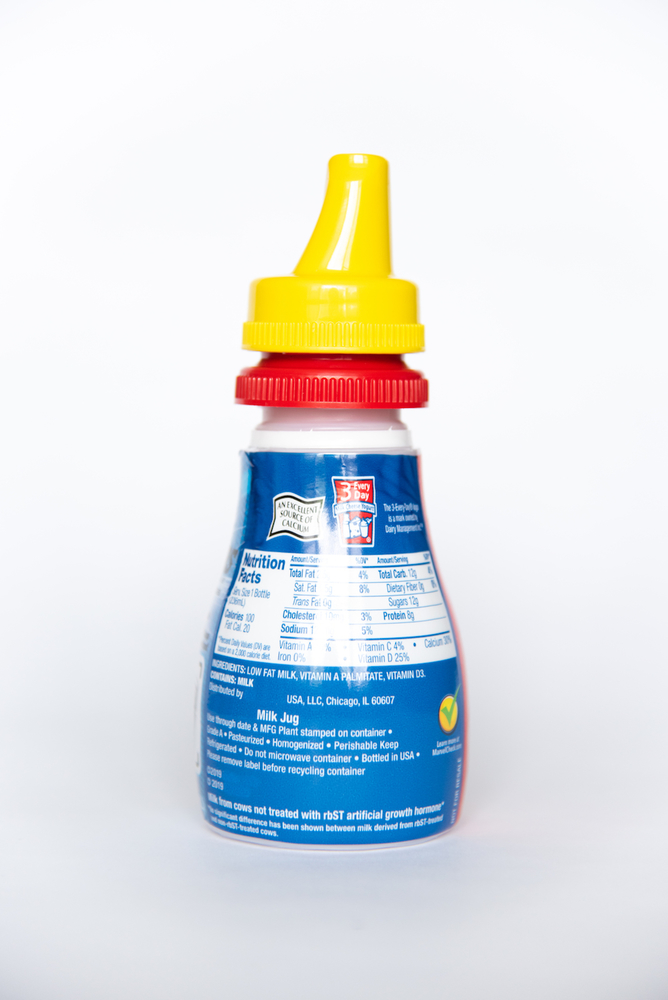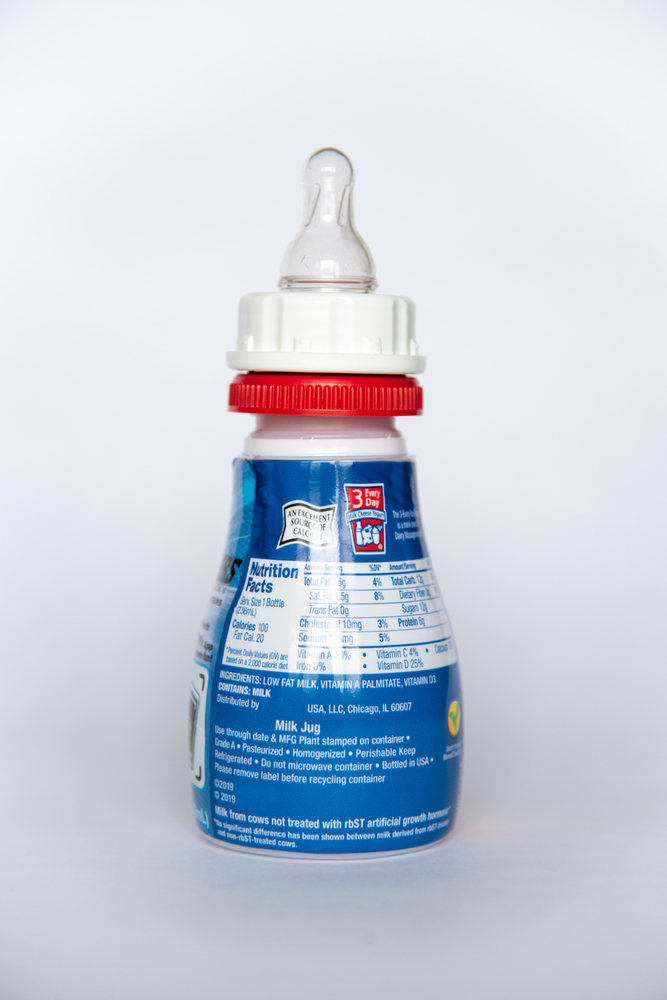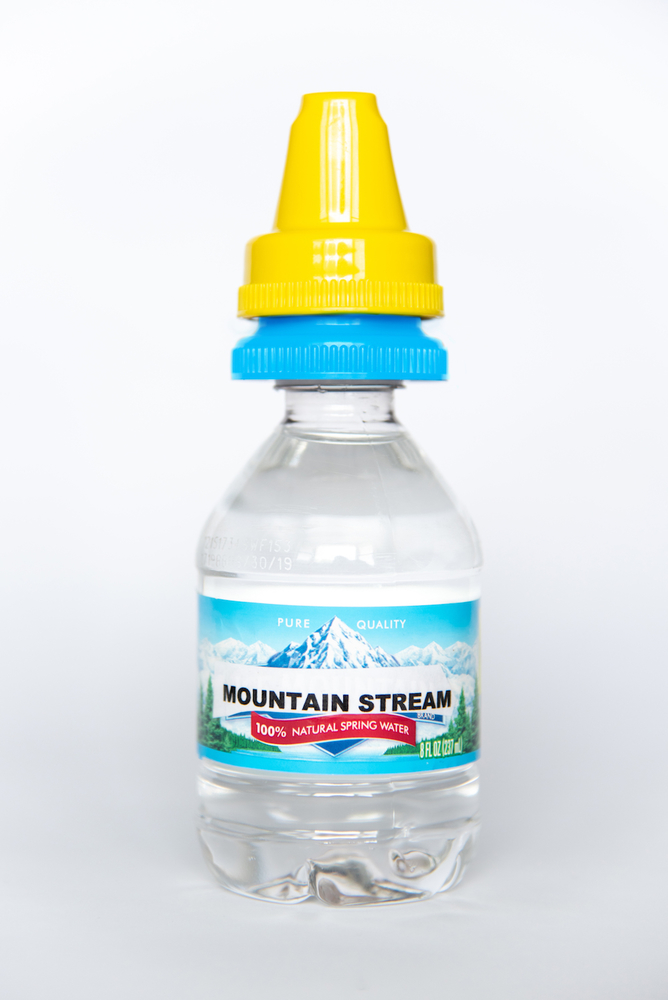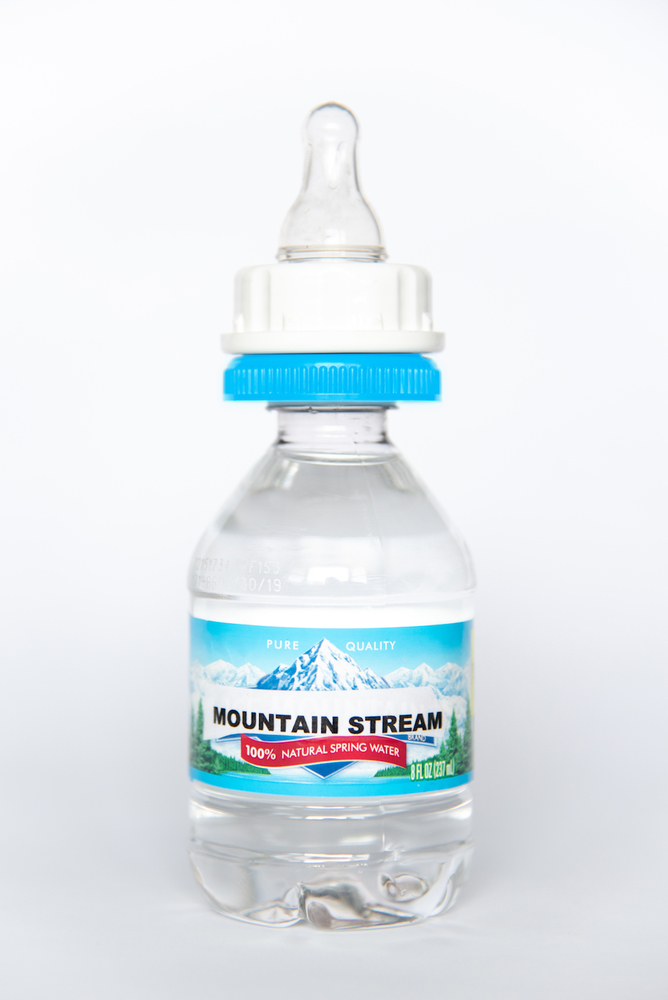 ---